About Us
With over 35 years of experience in successful new product development, Design Resource has become one of Australia's global design brands, and a leading Product Design consultancy in the Asia Pacific region. Based in Sydney, the company has close alliances with partners in the United Kingdom, Japan and China. The company objective is to develop new products, designs and IP for our clients, which are distinctive, innovative, internationally competitive, profitable, and by design, generate increased market share for our clients. To achieve this, we combine market and design research with innovative design and a service tailored to work closely with client resources.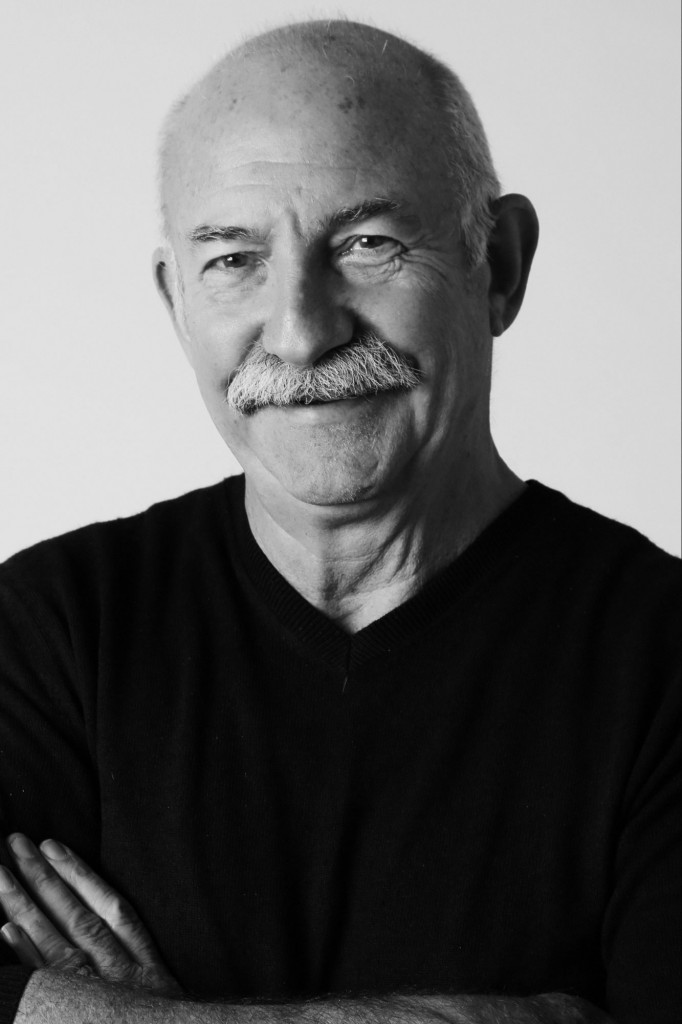 John Brown
Design Director
Zealand and the Royal College of Art, London. He worked as a consultant with AID (Allied International Designers) in London for 5 years and founded Design Resource in Sydney in 1980. In 1989, he founded TDI (Transport Design International) working in conjunction with Martin Pemberton (TDI UK).
John has worked on major design projects in Europe, Asia, Australia, New Zealand and the USA. Many of his client partnerships extend for periods of 20-25 years, creating ongoing ranges of successful product designs. TDI is one of the leading transport design studios in Asia, specialising in Passenger Rail and Marine design.
John is an Adjunct Professor with the design department of the Queensland University of Technology (QUT).
John's design project experience includes, IT products, user interface design, consumer products and transportation. In addition to product design, design management and innovation management, John acts as an expert witness in design related legal matters, including the recent Apple V Samsung. He is a past judge for the Wheels Car Design of the year, and has lectured at a number of Australian and New Zealand Design Universities, and is a Member of the Australian Institute of Design.